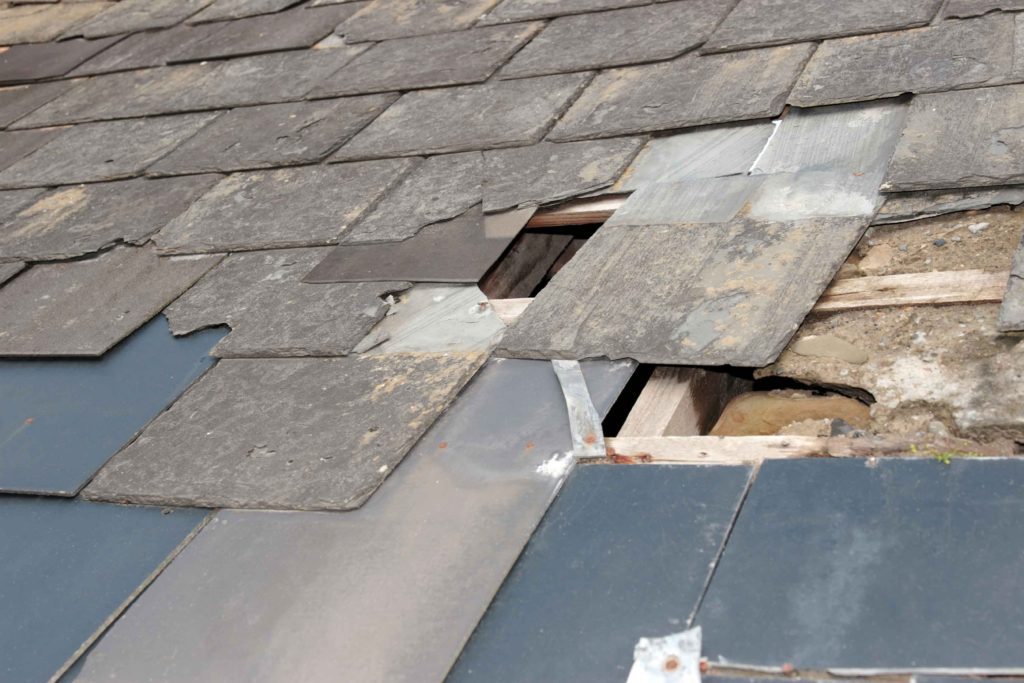 Storm Damage Restoration Denver, CO
M&K Restoration is Denver's most reliable storm damage restoration company. We offer a no-fuss and quick cleanup procedure, unlike any other. If you are devastated by a recent storm, you deserve the best help you can get in your Denver, CO property. We are open for business 24/7, even on holidays and weekends to help you get through the ordeal. You get back on your feet in no time.
M&K storm damage restoration service includes:
24-hour emergency service
Fully equipped staff
An experienced team that can respond to any disaster
Quick response to prevent secondary damage
We are not your ordinary restoration contractor. We service residential and commercial establishments and properties in the Denver area as well as neighboring cities and towns. You can rely on our comprehensive service as we are the leader in the local water restoration industry.
Even with weather forecasts, there's no way to come fully prepared for an impending storm. It can happen in an instant and at any time of the day or night. A massive storm accompanied by floods and strong winds will most likely cause water damage. At this point, what you need is an immediate response.
Call us once you realize that your property has incurred considerable damage after a storm. Contact (303) 548-4982 to get our emergency response. We have the quickest response time in the entire Denver area, so there's no need to call someone else.
Our storm damage response experience is second to none. Call M&K Restoration right away so that we can help you prevent further damage on your property. The more you hold back, the more you'll spend more on restoration costs.
Experience and knowledge are the two most critical factors in choosing a storm damage restoration company. You need the people you hire to help you restore your property in the quickest way possible. At M&K Restoration, we guarantee a quick response because it is what we do for a living.
Do you have flood damage? We're also fully equipped to cover and handle flood damage and help you recover fast before the water on your property wreaks further havoc. We believe that a delayed response is no response at all. The only way for a flood damage recovery contractor like M&K Restoration to succeed is by being there when it still matters.
As an industry leader in storm and flood damage restoration in Denver and the surrounding areas, M&K Restoration is dedicated to helping residential and commercial property owners in restoring their homes and buildings to pre-storm conditions.
We use a sophisticated restoration process that focuses on proven drying techniques, proper equipment, monitoring, and documentation. We aim at making the entire process as transparent as possible so that we part ways, knowing that everything was done to retain the aesthetic and functional value of your property.
Don't hesitate to call M&K Restoration for storm and flood damage restoration in Denver, CO. Dial (303) 548-4982 so that we can send a team to assess your situation the soonest time possible. Don't let the water cause more damage to your property. Call us right now!
CALL TODAY FOR YOUR FREE PROPERTY ASSESSMENT
M&K Restoration offers free inspections & free estimates with no job too big or too small!
Speak with our friendly team members today for your FREE inspection by one of our qualified Insurance Claims experts!