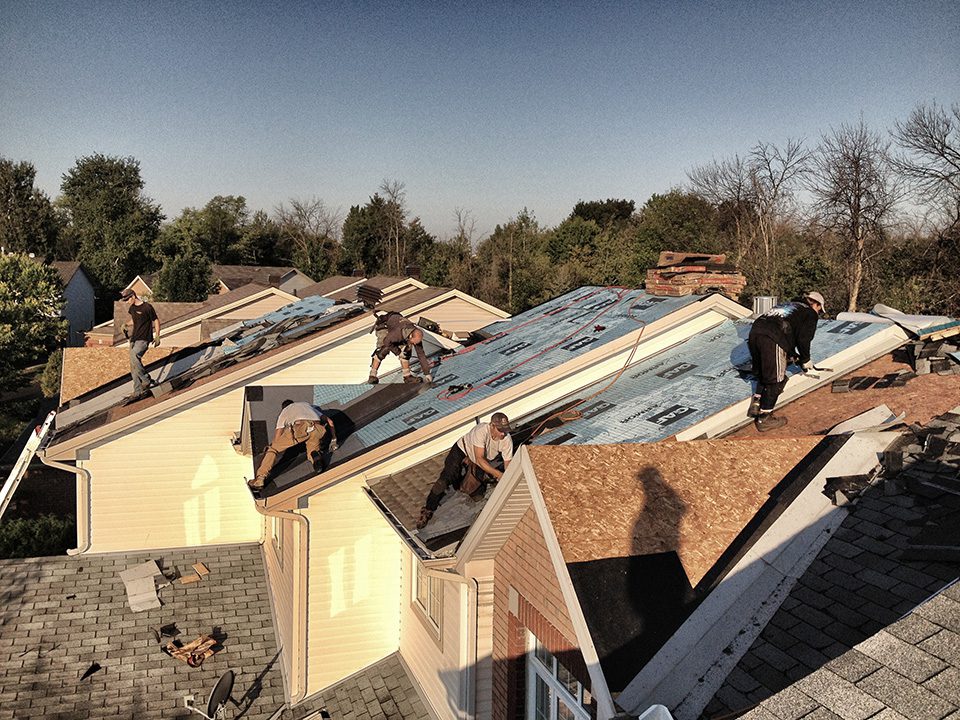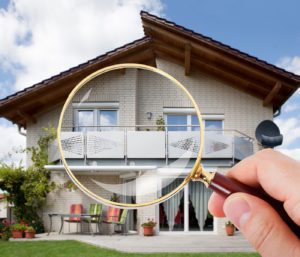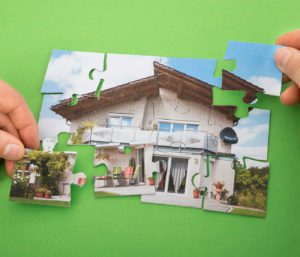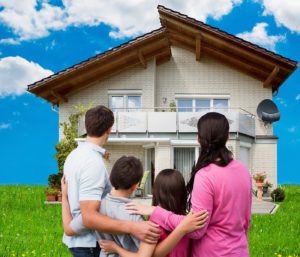 Our Approach
With over 30 years of combined experience, we take pride in working with each community and homeowner throughout Colorado as if they were family. M&K services the entire front range installing all types of roofing systems, as well as restoring your home back to its condition before storm damage occurred. In addition to the replacement of the roof and gutters, as a licensed, we will also repair your windows, siding, decking, painting, interior work, remodeling, concrete work and more!
Our Story
We pride ourselves in our experience and specialization of storm restoration insurance claims. We work directly with your insurance carrier so you will always have a fair settlement for any damage that you may have experienced with your home or place of business. M&K Restoration has worked with insurance adjusters and agents for many years, and we know the intricate details that need to be addressed when negotiating your claim on your behalf. Our goal is to provide you with the highest quality restoration that will protect and enhance your property. You can be confident that we will stand behind our workmanship and be assured that only first-rate materials are installed according to the latest industry standards.
When an insurance claim is filed we handle all paperwork, appointments, project management, and headache from insurance companies.
Outside of insurance claims, we will gladly be your chosen for storm restoration and remodeling work for the interior and exterior of your home or place of business.
CALL TODAY FOR YOUR FREE PROPERTY ASSESSMENT
M&K Restoration offers free inspection & free estimates!
No job is too big or too small.
Speak with our friendly team members today for your FREE inspection by one of our qualified Insurance Claims experts!