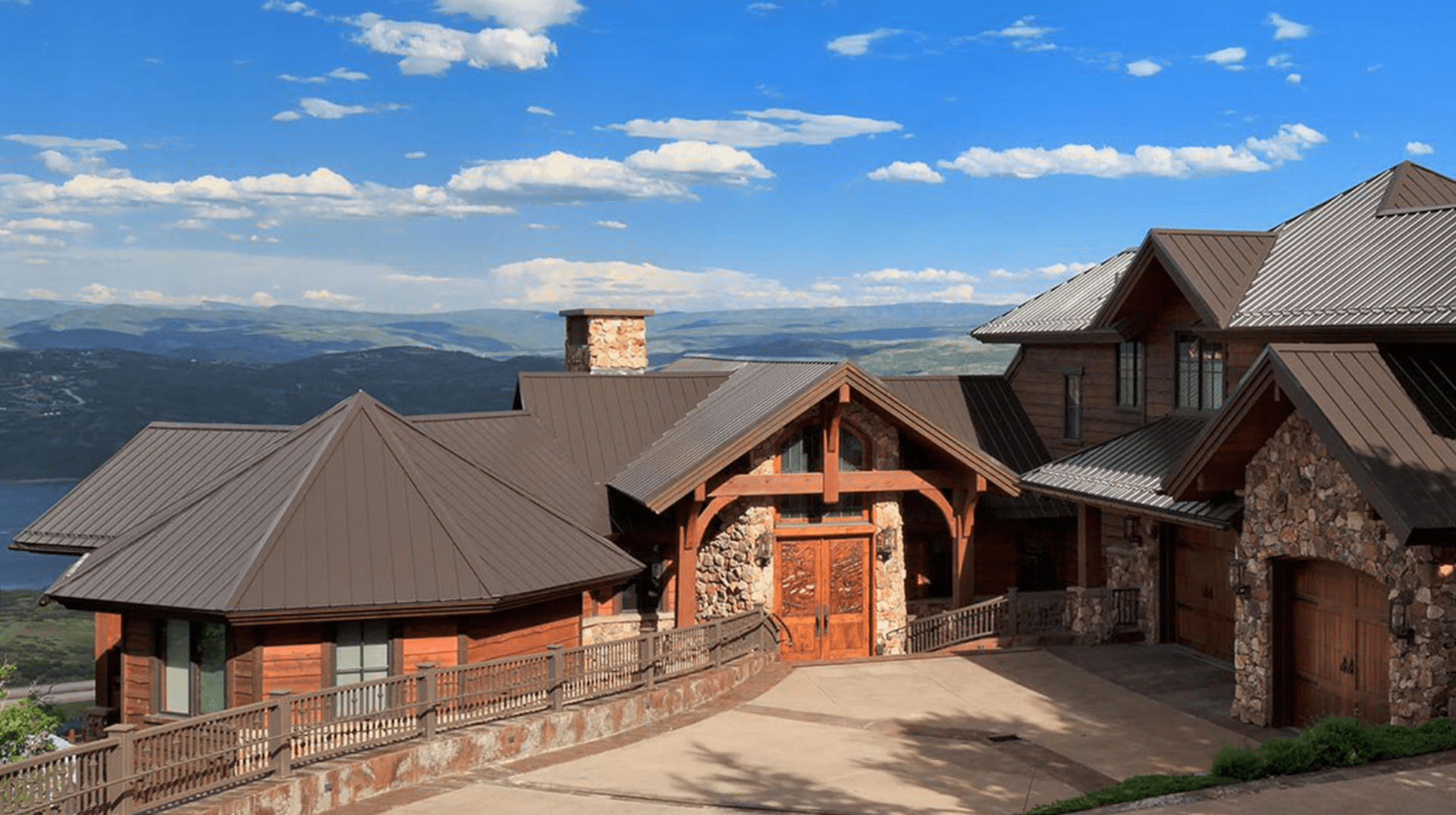 Residential Roofing Denver, CO
We are an experienced roofing contractor specializing in residential installation and repair services in Denver. With over (years) of experience, we handle all roofing needs, from installation, replacement, repair, roof inspection and gutter/downspout repairs.
Certified Roofers in Denver, CO
M&K Restoration is not like all other roofing companies you've come across. We employ a team of expert roofers with professional training and credentials. We are proud to be a certified roofing company that adheres to the highest standards of work quality. We are a member of the National Roofing Contractors Association (NRCA), so you're confident about our dedication to premium quality service.
If your Denver home needs a roof replacement, call us at (303) 548-4982. We'll send our team right over to your place for a professional evaluation. Allow us to determine if your roof must be replaced. The advantage of calling a professional roofer is that you get an expert assessment of your roofing system's current situation.
Residential Roofing Services
M&K Restoration has been providing residential roof installation, repair, and maintenance services to Denver residents for more than 30 years. We are your best option when it comes to anything about roofing. We pride ourselves at delivering premium quality results for the following:
Installation of a new roof
Minor and major roof repairs
Emergency roof repair
Gutter installation and repair
Downspout repair
Roof inspection
Maintenance services
What separates us from other contractors in the Denver area is that we use energy-efficient solutions for every project. Our expertise and versatility allow us to work with an extensive array of roofing materials. For residential settings, M&K Restoration has worked with metal, shingles, tiles, and others.
Call us at (303) 548-4982 for your free estimate today. Residential roofing Denver, CO would love to address all concerns about your roof.
Topnotch Customer Service
At M&K Restoration, we make it our top priority to serve our clients in the best way possible. We believe that premium customer service is what separates us from the rest. We practice full disclosure in every job, where we talk to our clients every step of the way and inform them about the progress of roof installation or repair job. We aim at exceeding your expectations from day one.
Safety
Safety is of foremost concern when it comes to residential roofing Denver, CO. The reason M&K Restoration exists is that we don't want you to be doing a job that's intended for experts. As a caring and responsible roofing contractor, we make sure you don't put yourself or anyone else at risk. Our roofing professionals are trained and well-equipped to ensure that every job we perform is safe.
It's about time to get your free estimate from M&K Restoration. If you live in Denver and nearby cities and towns, we're here to cater to your roofing needs.
CALL TODAY FOR YOUR FREE PROPERTY ASSESSMENT
M&K Restoration offers free inspection & free estimates with no job too big or too small!
Speak with our friendly team members today for your FREE inspection by one of our qualified Insurance Claims experts!